A few weeks ago, I wrote an article about Scrivener's new podcast, Write Now with Scrivener. I think it's hard to judge most media based on the first episode, but I gave it a bit of a mixed review. The first half, focused on the author interview and writing process was interesting. The second half, focused on how the author used Scrivener, was a little too infomercial for my tastes.
The next episode of the podcast dropped, so I decided to briefly revisit it here. The guest author for episode two is Dan Moren, science fiction author. I have to say, this one hooked me more than episode one, so I'm glad I kept an open mind.
I'll be clear up-front that this episode is just better tailored to my personal tastes. I'm a reader and writer of sci-fi, and I'm honestly more interested in the perspective of a relative up-and-comer. Dan Moren has a couple of books out in his science fiction series, and seems to be doing well, but he's open about the fact that his fiction writing income isn't paying the rent, let alone buying Lamborghinis or a 40-acre ranch. Peter Robinson, the episode one guest, was nice enough, but he was working in police procedural style mysteries, has dozens of books, and seems to be much more at the "rich guy" end of the spectrum.
Regardless of my tastes, I thought this episode had much better conversation too. Some of that may be the host getting a little more practice. Some may be that these two have a bit of a history together. I'm guessing most of it is down to the fact that Dan Moren hosts half a dozen podcasts, and is pretty comfortable in this environment. The "how do you use Scrivener" section of the podcast felt much more natural this time around, although there was still one moment I noticed where the host was a little too energetic giving Scrivener tips and I could feel the sponsorship miasma creeping in.
After this second episode, I'm on board. A once-per-month, half-hour podcast is easy to commit to, and the content is pretty good. I'll keep listening.
I'll put the second episode below, and if you're interested in sci-fi authors who are open about finances, agent/editor interaction, and the nitty-gritty of publishing, you should check out Dan Moren's blog.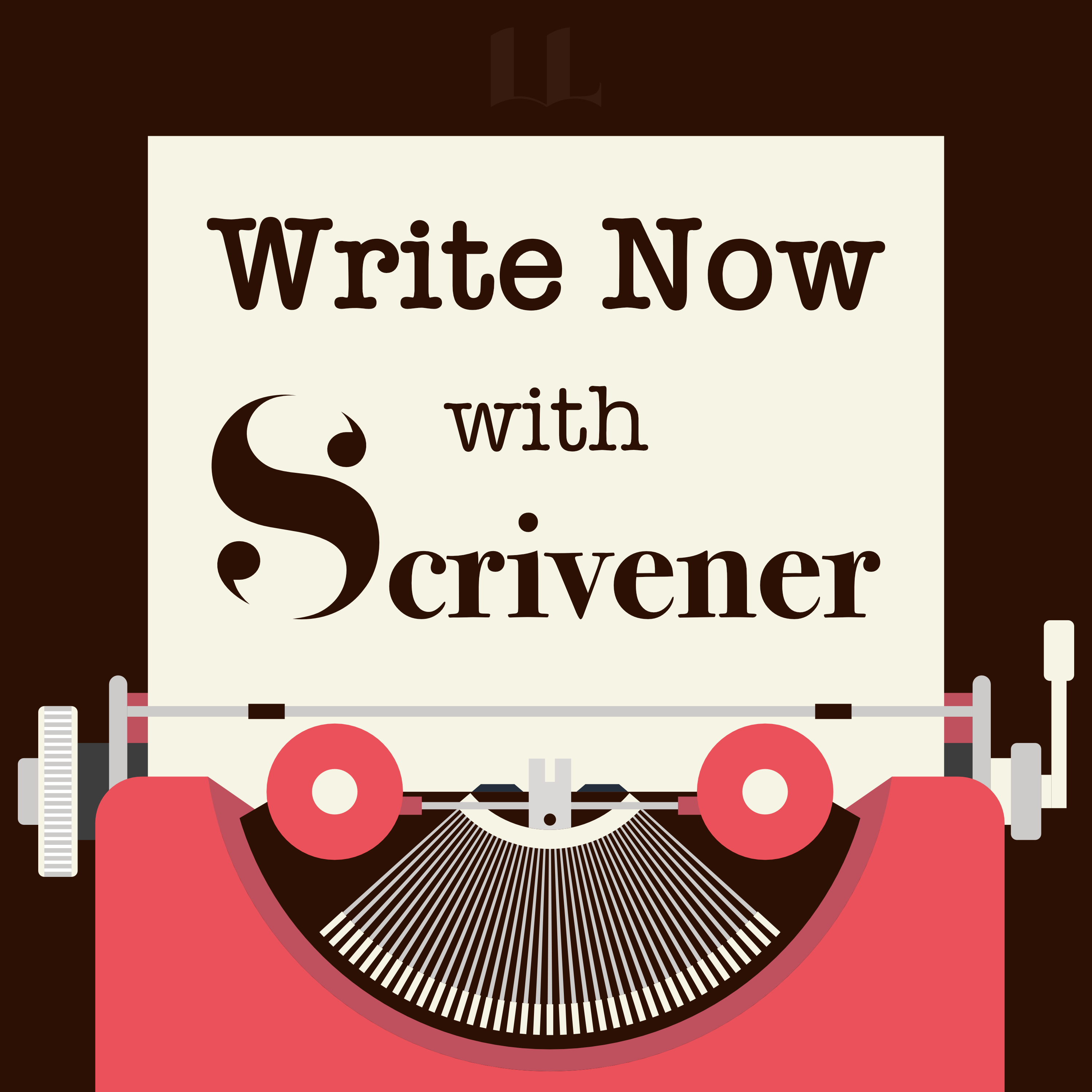 Episode 4: Annik Lafarge, Author of Chasing Chopin
–
Write Now with Scrivener
After a career in publishing, from being a publicist to senior editor, Annik Lafarge is now a consultant and advisor to authors. Her latest book is Chasing Chopin: A Musical Journey Across Three Centuries, Four Countries, and a Half-Dozen Revolutions. Annik talks about how important it is for authors to help market their books. "I honestly don't think I could have written this book without without Scrivener." Show notes: Annik Lafarge (
https://anniklafarge.com
) Chasing Chopin (
https://whychopin.com/about-chasing-chopin/
) David Bellos: The Novel of the Century, The Extraordinary Adventure of Les Misérables (
https://www.penguin.co.uk/books/181/181795/the-novel-of-the-century/9780241954478.html
) Michael Gorra, Portrait of a Novel, Henry James and the Making of an American Masterpiece (
https://wwnorton.com/books/Portrait-of-a-Novel/
) Tony Horwitz, Confederates in the Attic, Dispatches From the Unfinished Civil War (
https://www.penguinrandomhouse.com/books/82976/confederates-in-the-attic-by-tony-horwitz/
) Scott Huler, Defining the Wind, The Beaufort Scale and How a 19th-Century Admiral Turned Science Into Poetry (
https://www.penguinrandomhouse.com/books/84279/defining-the-wind-by-scott-huler/
) Catherine Raven, Fox & I (
https://www.spiegelandgrau.com/065447811953/projects
) Maggie O'Farrell, Hamnet (
https://www.penguinrandomhouse.com/books/612385/hamnet-by-maggie-ofarrell/
) Learn more about Scrivener (
https://www.literatureandlatte.com/scrivener/overview
), and check out the ebook Take Control of Scrivener (
https://www.literatureandlatte.com/store
). If you like the podcast, please follow it in Apple Podcasts (
https://podcasts.apple.com/us/podcast/write-now-with-scrivener/id1568550068
) or your favorite podcast app. Leave a rating or review, and tell your friends. And check out past episodes of Write Now with Scrivener (
https://podcast.scrivenerapp.com
).